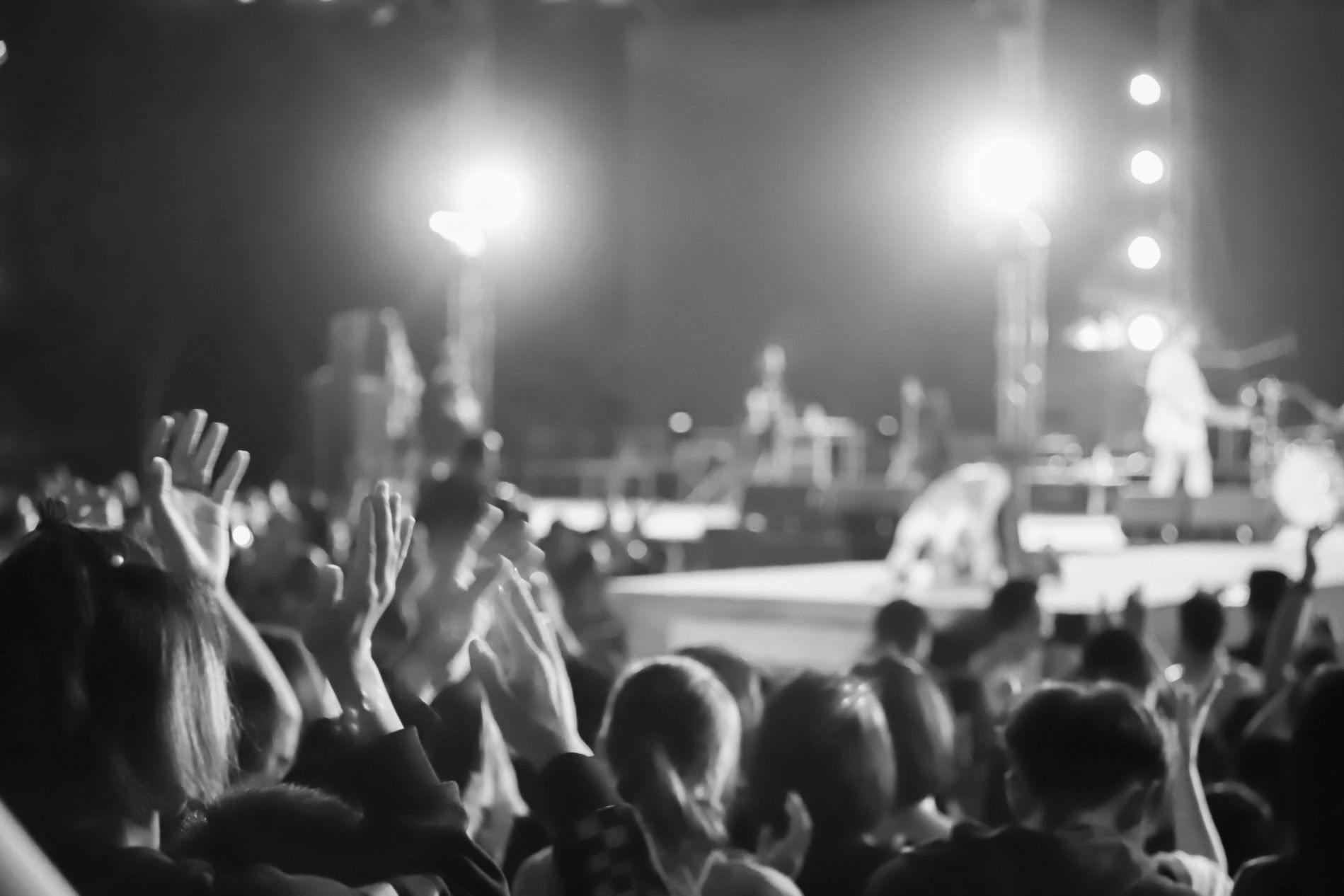 Wow Factor Productions
Making Magic For
Amazing Events
Producing and performing in events across Canada.
Your Event Support
Working On Stage and Behind The Curtain
Experts in creative, practical show production. Entertainment, technical production, and event management all in one place.
Magical Entertainment
Serious sleight-of-hand and laugh-out-loud illusions to captivate any audience.
Community Events
Creating family fun fundraisers to support community organizations.
Event Production
Show posters, online ticketing, and all the other details to make amazing events.
Contact us
Contact
We'd love to chat about making your next event more magical!
Note, we are a small team and may be focused on an event the day you reach out. Please be patient so we can give you our full attention.
Phone number

587-606-0148

Email

office@wowfactorpro.com